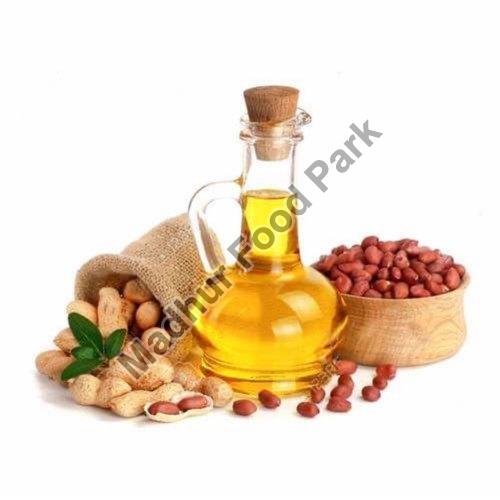 Oils are an important part of our diet. They can be used in variety of foods which range from salads to main courses and mostly in snacks. Hence, the choice of a proper type of oil should be a deliberate decision because it has a significant impact on the cardiovascular health of a person.
The Method of Extraction:
The method of extraction for cold pressed cooking oil suppliers has a considerable influence on the quality and flavour of the oil. Oil-bearing nuts or seeds are crushed under pressure using low-heating techniques to obtain cold-pressed oils. The seeds are usually placed in a big cylinder and spun and crushed continuously until all of the oil is extracted.
Because the procedure does not employ high heat or chemical solvents, cold-pressed oils retain their inherent flavour, taste, smell, and nutritional content. In addition to providing basic dietary needs, cold-pressed oils have a number of health benefits.
They are classified as functional products and contain a wide range of bioactive components. Cold-pressed oils not only provide nutritional and physiological benefits, but they also improve the look of the skin and add a unique flavour to meals.
Benefits of Cold Pressed Cooking Oil:
• Good source of polyunsaturated fatty acids:
Cold-pressed oils have a nutty taste and are used extensively in cooking. Polyunsaturated fatty acids are abundant in them. Vitamin E and phenols are also present, which help in reducing the blood cholesterol levels, protecting the liver from oxidative damage, and maintaining oxidative stress. Cold pressed sesame oils are an example of this.
• It helps in retaining a lot of the healthy qualities of oils:
The refining of oils uses high heat, which damages Vitamin E and beta carotene. Cold-pressed oils maintain the healthy and nutritional qualities of oilseeds. Vitamin E contains anti-inflammatory and therapeutic effects. The valuable antioxidants that might otherwise be destroyed by heat are preserved by cold pressing.
• Boosts the Immune System:
Oleic acids, which are abundant in cold-pressed oils, help to improve the immune system. Natural antioxidants are also present, which assist in the prevention of cell damage in the body. Cold-pressed coconut oil, for example, is a great source of immune system booster since it is extracted without heating from fresh and matured coconut kernels. They include antioxidants, which protect them from free radical damage.
• Always has a higher nutritional value:
Cold-pressed oils have high nutritional content and are thus suggested as a culinary option. They are rich source of Omega-3 and Omega 6 fatty acid. In addition, they contain zinc as well as vitamins A, C, E, D, lecithin, and potassium. Bioflavonoid is also found in cold-pressed oils.
Cold Pressed Cooking Oil Suppliers:
Some of the most prominent oil suppliers can be named Madhur Food Park, Indic Wisdom, and Food 4 you. These hail as cold pressed cooking oil suppliers in Maharashtra and have a stronghold in the Indian market as well. They are reliable brands that have been providing customers with the best quality of cold-pressed cooking oil on the market.
Cold-pressed oils are ideal for food prepared at medium to low temperatures due to their low smoking points, but hot-pressed oils are better for meals prepared at high temperatures.